Granite House 1880 takes Short Term Rental management to the next level—allowing you to enjoy the fruits of Your Site, Airbnb, VRBO and other major listing sites without the day-to-day upkeep.
We're your managing and branding partners, offering:
Total marketing, booking, pricing, branding, and customer support
Complimentary design consult and professional photography for each property
Industry-low 20% management fee
The Premier Short Term Rental Management and Consulting firm serving New Hampshire, Vermont and the USA.
Lets see if your property qualifies for our services. Click Here.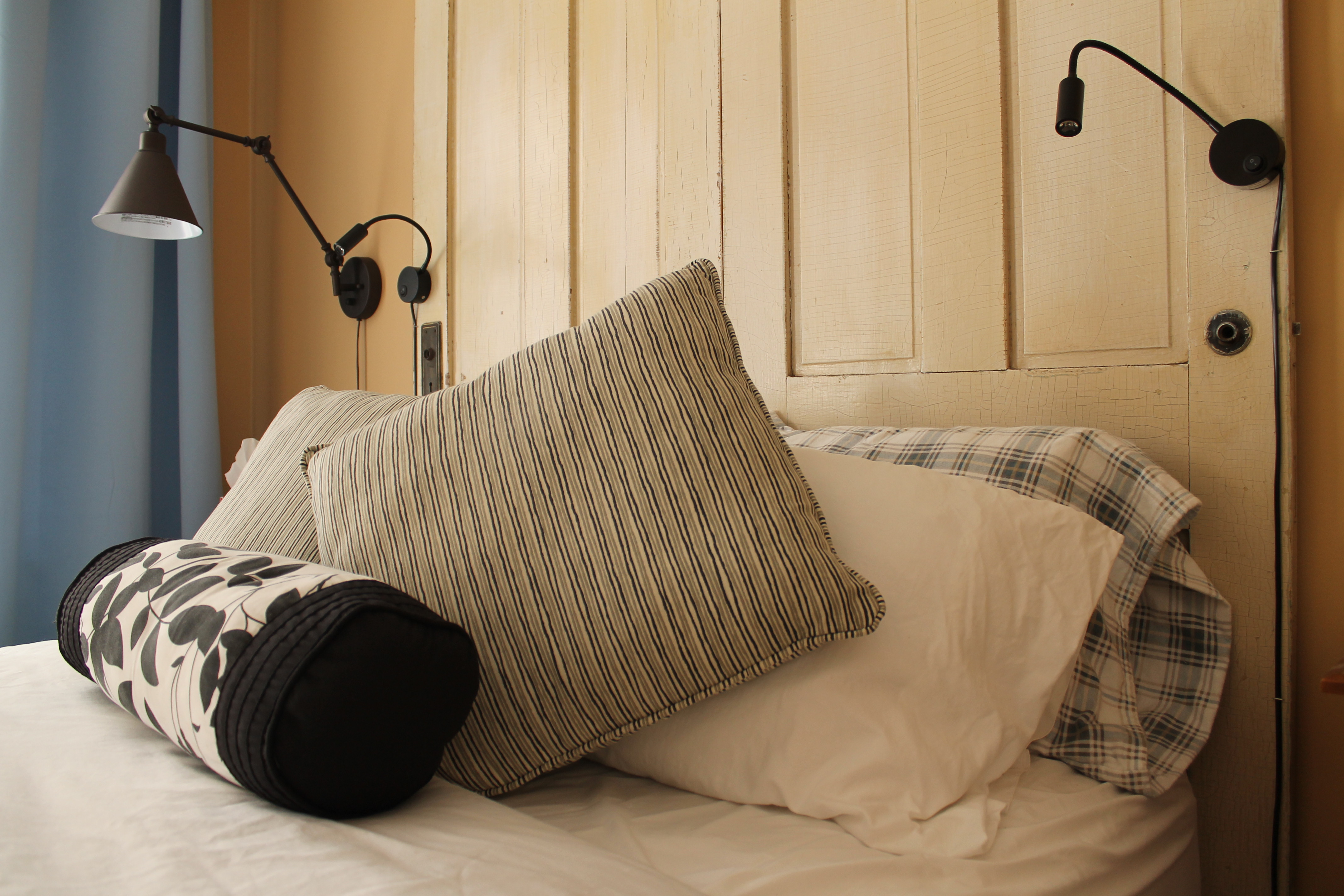 Do you have a Short Term Rental, Airbnb, VRBO or a small Bed & Breakfast or do you want one? Granite House 1880 is a premiere and experienced STR Management Service in New Hampshire and Vermont that can get your property booked consistently for the biggest payout. Learn More
Branding is what makes the big guys and the little guys lots of money. Branding is what gives the guests peace of mind and causes them to look for your property every time they travel. Granite House 1880 can brand your STR property to earn you the most each and every month. Learn More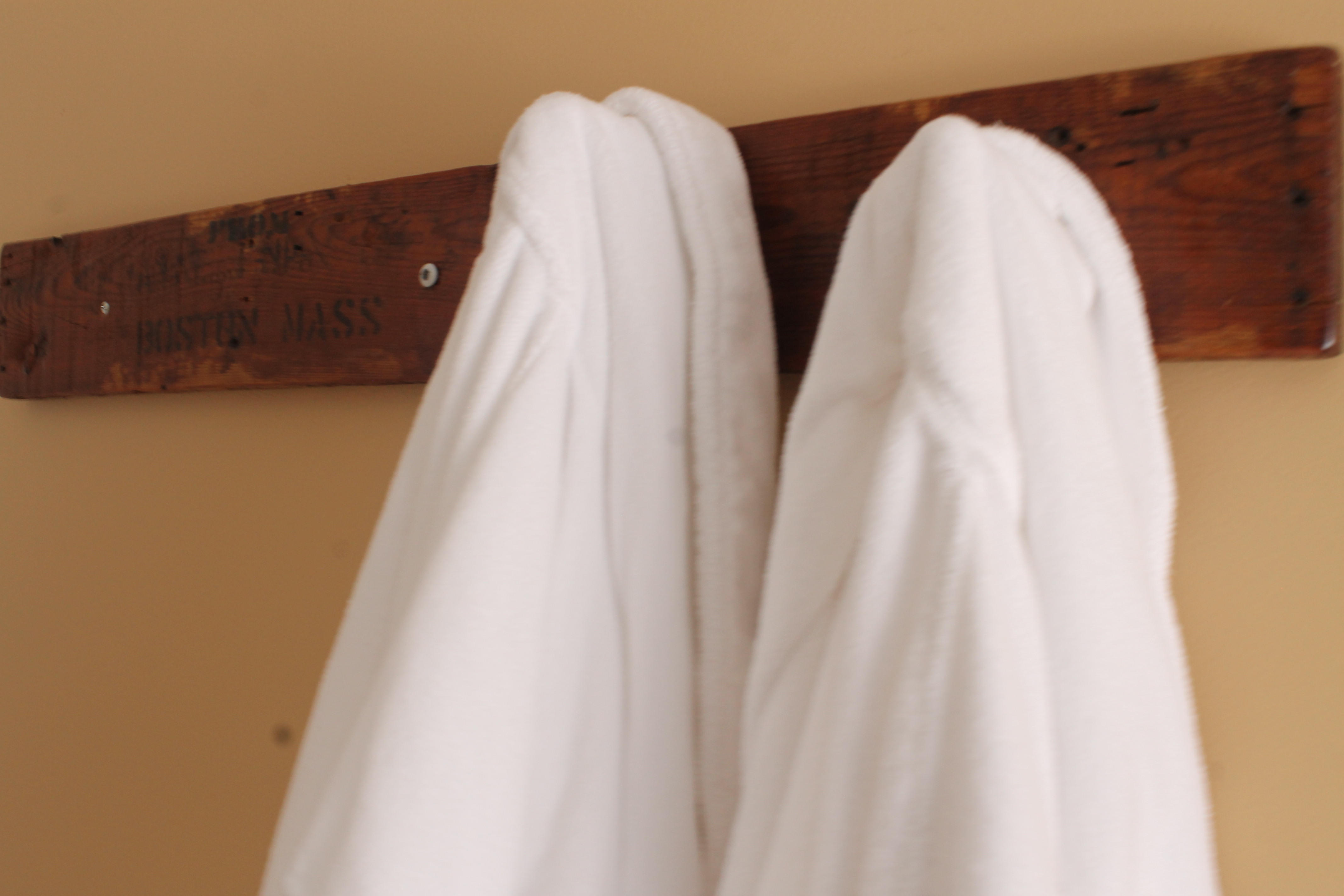 Have a property outside of our Northern New England Management Zone? Fear not because we can still help you develop a property that guests will rave about and come back to every time they are in your area. Learn More
Hospitality Management. What it is not?
First, let me tell you what it is not. Hospitality management is not just for large hotels or lodging chains. It is not someone owning or leasing your property or tying it up in some other way. It should not be about paying high fees. It is not about cutting you, the property owner, out of the picture.
SO WHAT IS HOSPITALITY MANAGEMENT?
There are many different kinds of Hospitality Management. The kind that Granite House 1880 specializes in is that of, what many know as Airbnb or HomeAway or VRBO Management. We are here to help the small property owner or investor that has an apartment, vacation home or other property they want to earn extra cash on or maximize value. Granite House Hospitality Management is also for real estate investors and developers. With Granite House 1880, you could, with the right property, earn a full-time income. In short, we are a premier Airbnb, VRBO, HomeAway hospitality management firm. Unlike other services and firms, we are 100% transparent and we don't ding you or nickel and dime you do death.
WHY BRANDING?
It's simple. Branding works. Especially in the lodging industry. Think of Hilton, Marriott, Choice or other major hotel brands. Often these giant names have a number of brands under their umbrella. They do this because it works and it works very well.
Granite House 1880 is the first to brand the small temporary lodging hospitality that we know of. A brand to the consumer means stability, consistency, and excellence. No matter what the industry, when you go to a branded business you know what to expect and you know you will be taken care of.
The problem with the new hospitality lodging industry is that its hard to know or tell when you are booking a great stay or a questionable stay or even a lousy stay. A brand relieves the guest of that worry which leads to more bookings for higher rates on average than a non-brand. Think of a non-brand as "generic". Do you prefer or trust generic brands over proven name brands? Most folks don't.
WHY GRANITE HOUSE 1880?
Granite House 1880 was founded and is based in the Central New Hampshire city of Concord. We handle all of the day to day operations no matter if you use Airbnb, Homeaway, VRBO or other lodging providers. And we do it with a twist.
Unlike most other lodging and hospitality managers out there for people with vacation property, we take it a step further.
Granite House 1880 also gives you a BRAND. The Granite House 1880 brand is quickly becoming known as a premier self lodging brand in New Hampshire. And when we manage your property, you get our brand which will increase your profits and decrease your headaches.
Most other hospitality managers in this space only offer a "GENERIC" management service. We bring a growing BRAND!
If you want to maximize your profits from your self lodging property, then contact us and apply to see if your property will qualify. We will come to you to evaluate your property or development free of charge. We can even tell you what improvements actually work and are worth the effort. This SAVES you time and money. And we do it free of charge. No obligation.
GET STARTED BRANDING YOUR PROPERTY RIGHT NOW. CLICK HERE!
Next Steps…
Find out if your property qualifies for our services. Connect with us today. Connect Now